Flea and tick killing service
Flea and Tick Control is a must with the current concern over diseases spread by these parasitic insects. The Phuong Hoang offers a list of 16 tick-borne diseases and a variety of parasites contracted by fleas in Ho Chi Minh. Our Flea and Tick Control targets ticks, fleas, and other ground-based insects during active periods. This service offers a low toxicity insecticide similar to flea and tick collars, however, gets the pest at the source.
In general, flea pills for dogs is the most successful way to manage a flea infestation inside your home. Many flea and tick products also include medications for managing heartworm and intestinal worms. Some products are intended for dogs only and some for cats only. Flea and tick collars should not be used in conjunction with pharmaceuticals without approval from your pet's veterinarian.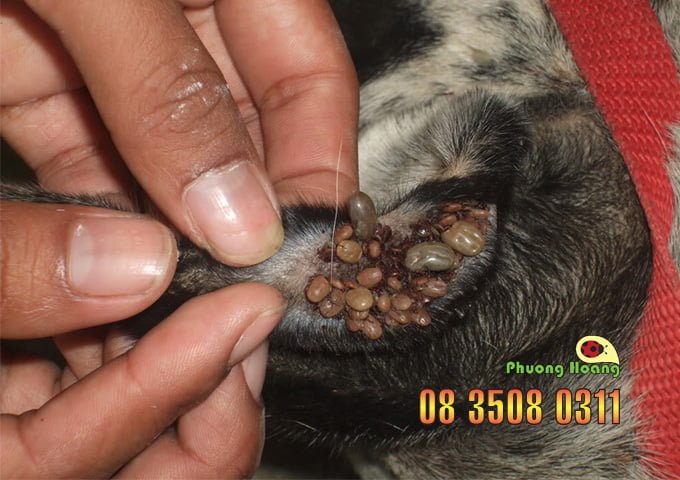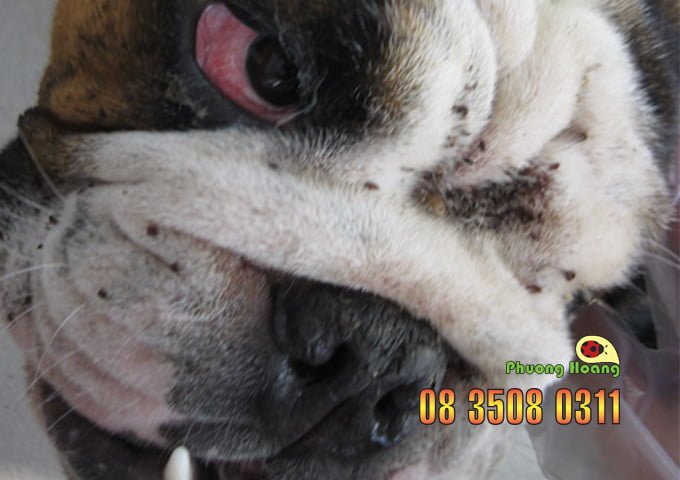 Illustration:
Contact:
Phuong Hoang Pest Control Service Ltd. Company
Hotline: 0906 932 254 – 0909075147
Head Office: E3/16B Thới Hoà, Ấp 5, Vĩnh Lộc A, Bình Chánh District
Branch: 21/7 Nguyễn Ngọc Phương, Ward 19, Bình Thạnh District